Brochure Printing
Brochure printing, a valuable marketing tool that combines the advantages of physicality, customization, targeted messaging, and cost-effectiveness to effectively promote businesses and their offerings. Brochures provide a tangible and versatile marketing tool that can be easily distributed to potential customers, allowing for effective offline marketing strategies. It enable businesses to communicate detailed information about their products, services, and promotions, helping to inform and engage target audiences.
Brochure Printing Dubai
Creative Eye offers the best brochure printing service in Dubai. Creative Eye is a reputable printing company in Dubai known for brochure printing services. We are widely regarded as a leading provider of brochure printing services in the Dubai market. Creative Eye stands out among our competitors by delivering exceptional quality, reliability, and customer satisfaction in brochure printing services. its all because of a strong track record of consistently producing high-quality brochures that meet or exceed our clients expectations. Brochure printing remains a valuable marketing tool that combines the advantages of physicality, customization, targeted messaging, and cost-effectiveness to effectively promote businesses and their offerings.
Best Brochure Printing
Make your brand stand out with Brochure Printing services in Dubai. Make a lasting impression with our Custom Brochure Printing. Because of  state-of-the-art printing technology, and wide range of customization options, expertise in design and layout, attention to detail, efficient production processes, competitive pricing, prompt delivery, and excellent customer service, we ensure that your Brochures going to increase your leads in the targeted market.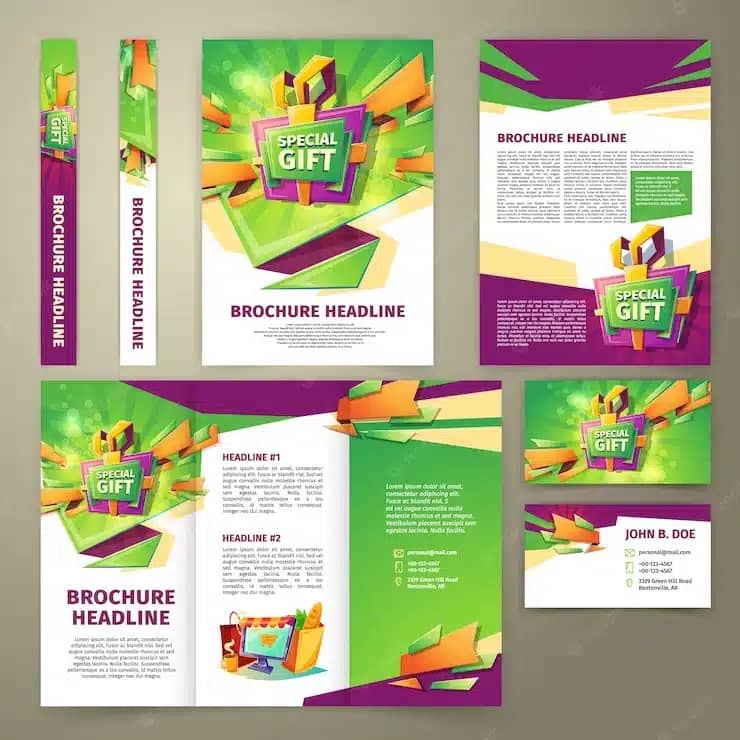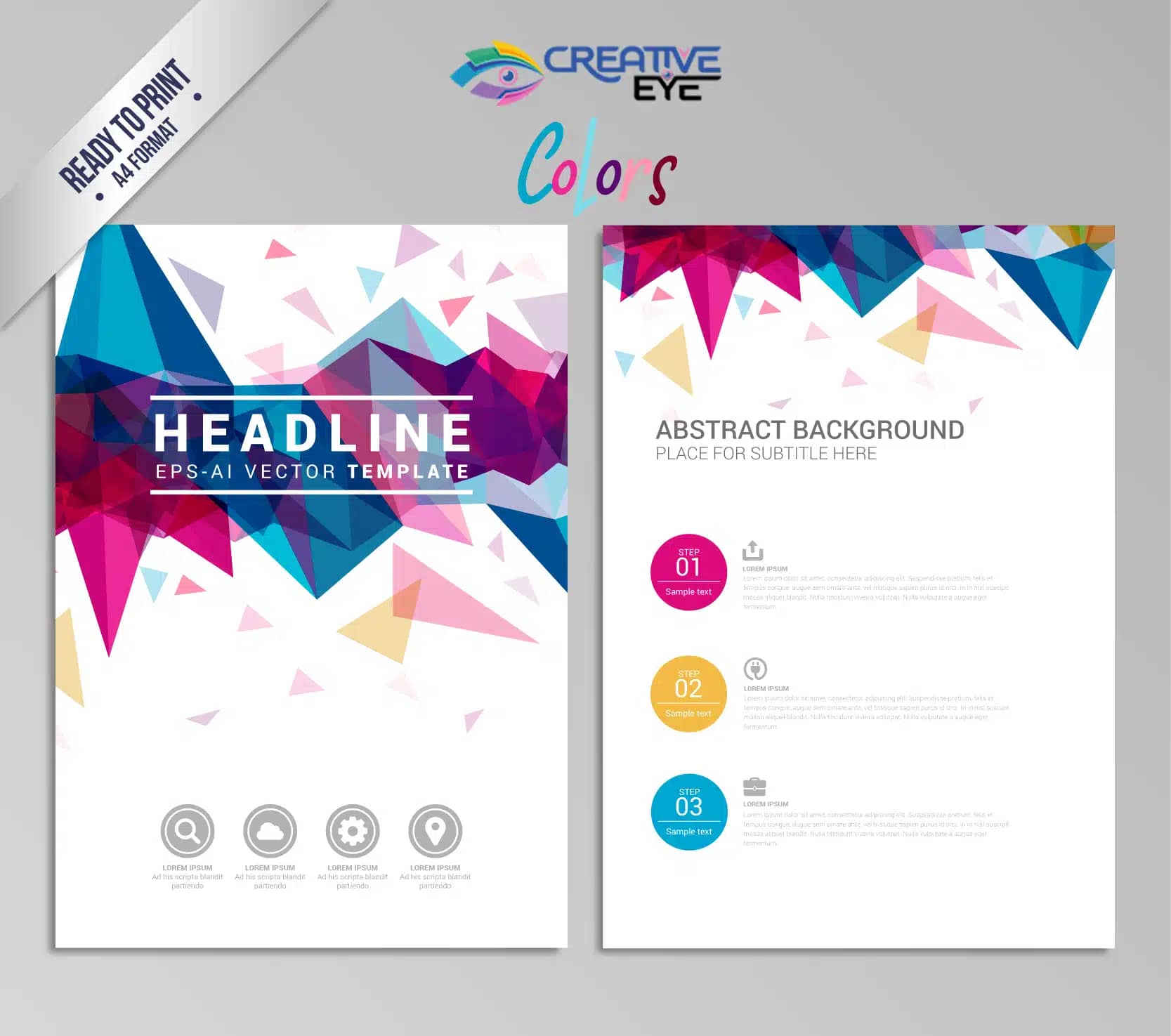 Full Color Brochure Printing
As a business owner, you know that every opportunity to promote your brand counts. That's why our Brochure Printing Dubai offers best brochure printing services. We help you enhance your business visibility and make a lasting impression, increase your brand's visibility and recognition, even when you're on the go.
Full Color Brochure Printing refers to the process of printing brochures using a full range of colors. It allow us for the production of a wide spectrum of hues, shades, and tones, resulting in vibrant and visually appealing brochures and enables the production of rich, detailed, and lifelike images, graphics, and text, enhancing the overall visual impact of the brochure.
With Full Color Brochure Printing, businesses have the flexibility to incorporate a wide range of colors, gradients, and color effects, making their brochures visually appealing and engaging. This printing technique create a professional and polished appearance, leaving a positive impression on recipients and enhancing the overall effectiveness of the marketing or communication efforts.
How it Helps your Business
Your brochure should tell the full story of your company.
A well-designed and informative brochure can indeed tell the full story of your company. It serves as a powerful marketing tool that allows you to showcase your products, services, values, and brand identity in a concise and visually appealing manner. Here are some key features that Creative offers to valuable clients for creating a brochure that tells the full story of your company:
1. 5 Size Options
Creative Eye offers a range of size options to accommodate different design and content needs. While the specific sizes may vary among printing companies, here are five common size options for brochures:
Standard Letter Size
Half-Letter Size
Tri-Fold Brochure Size
Square Brochure Size
Custom Size
2. 4 paper stock options
Creative Eye Brochure printing offers a variety of paper stock options to suit different design preferences and budget considerations. Here are four common paper stock options for brochures:
Glossy Paper
Matte Paper
Recycled Paper
Cardstock
3. 3 fold styles
Fold styles determine the layout and organization of the brochure's content. Creative Eye offers three common fold styles for brochures that enhance the look of the Brochures:
4. Shipped pre-folded & ready for use
Creative Shipped pre-folded Brochure that are ready for use. By receiving pre-folded brochures, you can immediately use them for your marketing or communication purposes without the hassle of folding them yourself that going to take a lot of time. Having pre-folded brochures ready for use are particularly beneficial when you have a large quantity of brochures to distribute or when time is of the essence for your marketing campaigns or events.
5. Clear PVC holders available
Clear PVC holders are popular due to their durability, flexibility, and ease of use. They are designed with pre-punched holes or slots for easy attachment to lanyards, clips, or retractable badge reels. The clear nature of the PVC material enables easy visibility of the inserted document or Brochures, making it convenient for identification purposes or showcasing event passes.
6. Quantities from 25 to unlimited
Creative offers brochure printing services with a wide range of quantity options, starting from as low as 25 copies and going up to unlimited quantities. This flexibility allows businesses and individuals to order brochures according to their specific needs, whether it's for a small-scale promotional campaign or a large-scale distribution. Creative serve business of all scale as per their needs with the same encouragement.
WE PRINT BROCHURES FOR YOU
Fold Styles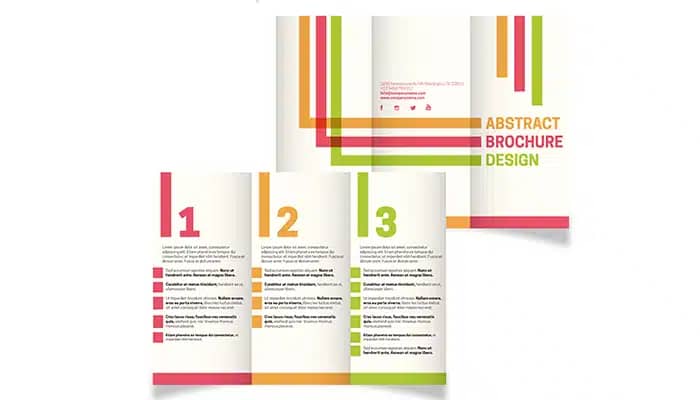 ---
---
---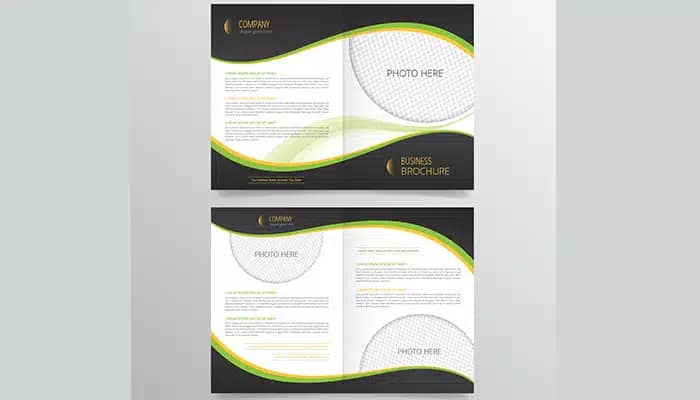 ---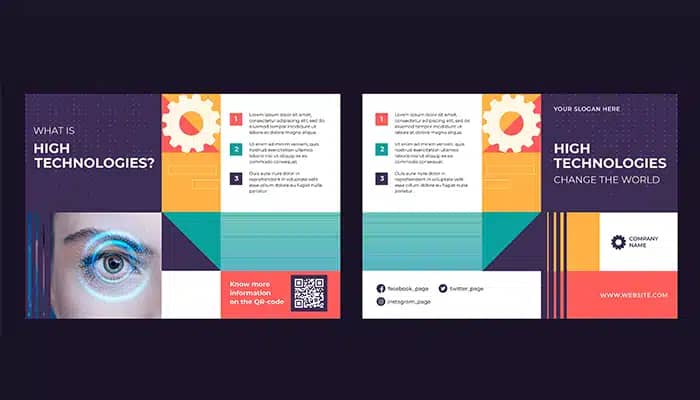 ---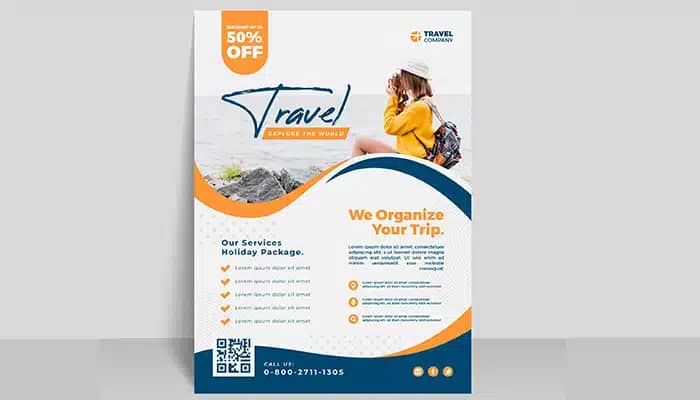 ---