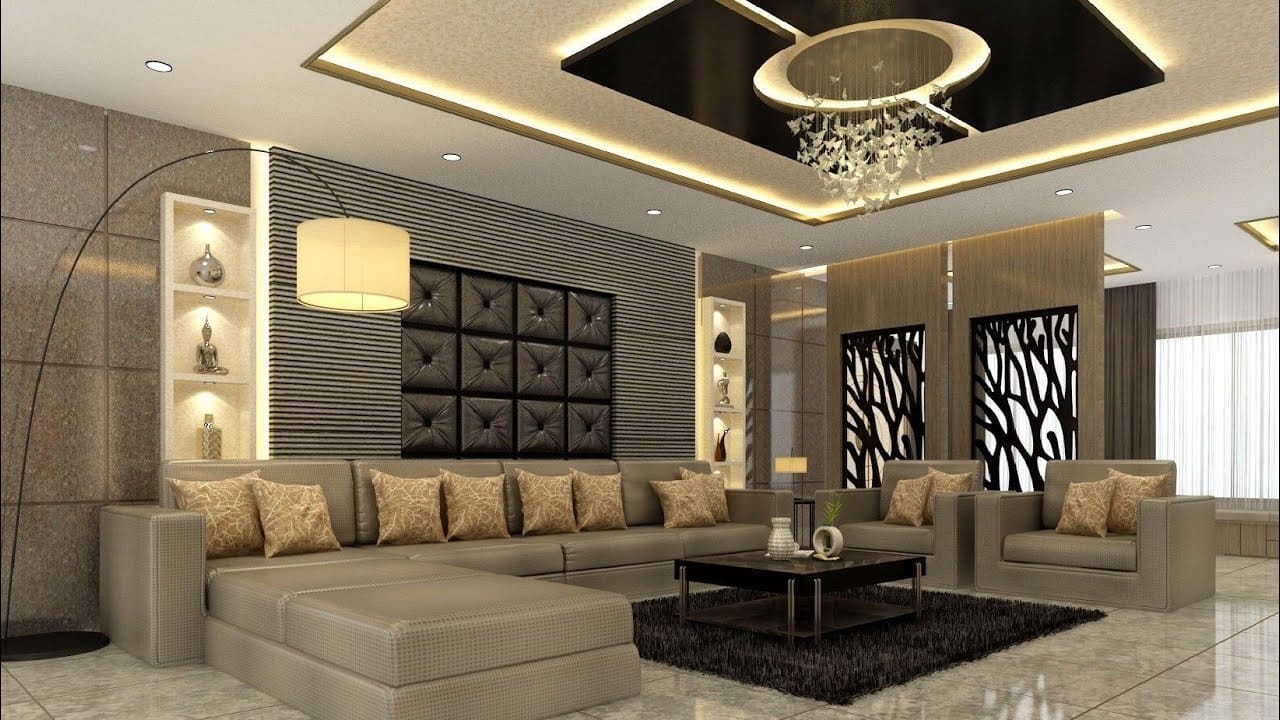 Amazing Home Remodeling
Interior decoration, also known as interior design, is the art and science of enhancing the interior of a building or space to achieve a more aesthetically pleasing and functional environment. Interior decoration involves the use of various design elements, such as colors, textures, materials, lighting, furniture, and accessories, to create a cohesive and visually appealing space that meets the needs and preferences of the client.
Interior decorators work closely with clients to understand their needs, preferences, and style, and then use their expertise to develop a design plan that meets those requirements. They may create sketches, renderings, or 3D models to visualize the design, and work with contractors and vendors to ensure that the design is implemented correctly.
Interior decoration can be applied to a variety of spaces, including residential homes, commercial buildings, hospitality and entertainment venues, and more. The goal of interior decoration is to create a space that is not only aesthetically pleasing, but also functional, comfortable, and reflective of the client's personality and lifestyle.
Overall, interior decoration is an important aspect of creating a comfortable and visually appealing space that enhances the quality of life for its occupants.
Interior Decoration is simply outfitting a space with items you like. it refers to the act of decorating the inside space of any given room. It can be an apartment, house, or even hotel room that doesn't include a majority of its own furnishings. For some, the aesthetic of their home is so important to them that they enlist a professional interior designer to choose furniture, wall-coverings, accessories, rugs, and more.
Interior Decoration 2023
There are many aspects that go into this, but the two primary ones are spatial planning and visual design (look, style). Spatial planning is about the layout of space both outside-in wherein external surroundings become internal parameters for interior design (exterior corridors come to mind) as well as inside-out where an architect's vision becomes manifested within a specific interior space such as a residential living room. Visual Design focuses on understanding how colors, textures, shapes, objects work together in order to visually communicate an overall aesthetic message be it rustic or modern