The Small Business Owners Guide to Digital Printing Complete guide Step by Step in 2023
admincreative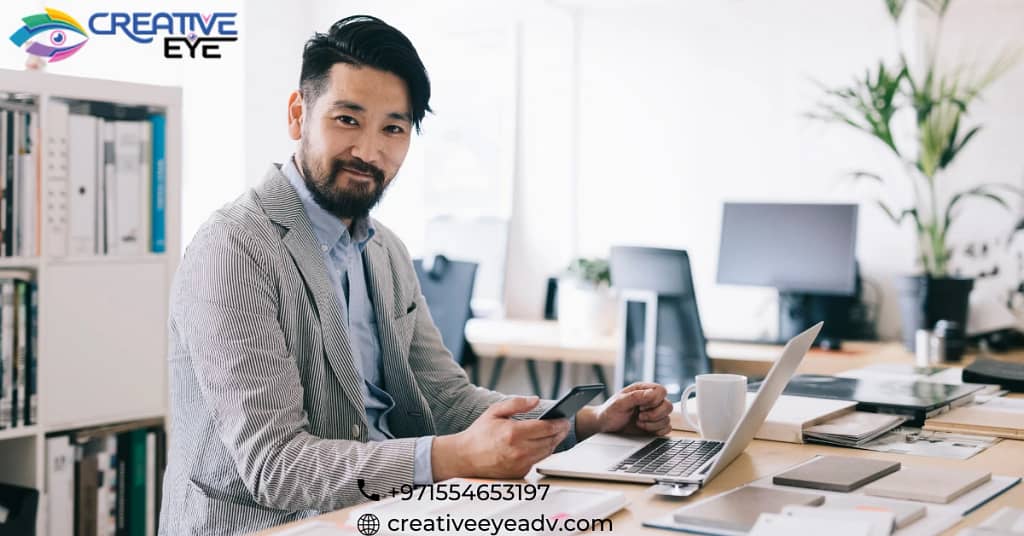 When running a small business, you have many things to keep in mind. On the one hand, you won't have bottomless resources. Making do with the limited resources at your disposal is a massive part of a small business. Also, time and workforce are constraints that you can't ignore. There will be things you need to curtail to fit the frame of your small business. But that doesn't mean that you can cut your printing needs out entirely. Whether advertisements or greetings, you will need to get things printed. It isn't something that you can avoid. Here is complete Small Business Owners Guide to Digital Printing.
Small Business Owners Guide to Digital Printing 2023
It is where digital printing comes in. It is a beneficial alternative to traditional offset printing. Printed marketing has been more or less revolutionized lately, owing to the vast improvements in the sphere of digital printing. Using digital print has become a popular choice, primarily because, in most cases, one can't even tell the difference between offset printing and digital printing. Besides, for a small business, it is a specifically good option. Digital printing accommodates the constraints of a small business, and it might just be the printing solution you need!
Why Should Your Small Business Consider Digital Printing?
As we just mentioned, a small business has certain predetermined conditions and constraints. You have to work within a specific budget. It would help if you also delivered within a particular time frame. If your printing needs pertain specifically to print marketing or advertising, you must customize and personalize your print designs. Overall, these are all requirements that digital printing can cover impeccably.
Another thing that tends to get overlooked is the waste generated. Digital printing is the perfect solution to all of that. It makes digital printing the most viable choice for small businesses.
How Long Does It Take?
The need to deliver one's products within a certain period is very valid. Even if your small business printing needs are related entirely to advertising and marketing, you are bound to have a time constraint. The fun part with digital printing is that the process is almost too simple to be real! There is no waiting period when you sit around for the plates to be developed. No procedure involves leaving the ink out to dry or anything similar. So basically, your print provider might even have your job done within a day. Digital printing makes it possible to minimize turnover time, which is a massive point in its favor!
Is Digital Printing Costly?
If you look at the procedure involved, you will see that traditional printing methods like offset or litho involve a lot of looped expenses. For example, plates and ink and the like are, ultimately, expensive. Digital printing services in Dubai are a very straightforward process that doesn't involve these elements. So, in many ways, digital printing is a very affordable alternative to traditional printing methods. The quality of the job after it is done doesn't diminish in comparison either. That's why you can safely consider digital printing as a very reasonable option for your small business. Furthermore, several digital printing companies in Dubai offer services at affordable rates.
Can You Personalize Digital Print?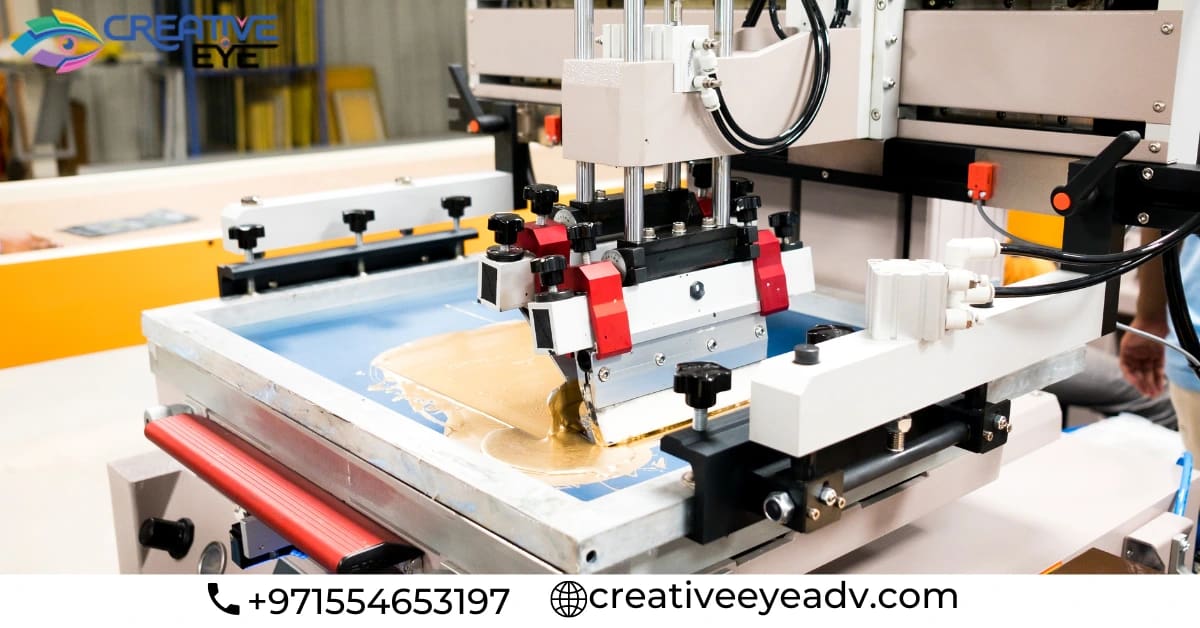 Digital printing is brilliant in this regard. It gives you a myriad of possibilities. Whether it is graphics that you want to add to the print or just characters like letters or numbers, it will be a breeze. Digital printing is very accommodating of customized elements, and you can even specialize the products for individual clients. It's great for small businesses because personalization is a great way to bond with clients or make them feel special.
What's the Key Takeaway?
The key takeaway from all this is that digital printing is the best option for small business owners if they are running a small business. It offers a variety of customization and personalization options and delivers products quickly enough to ensure no delays are caused. The expenses are well within reasonable boundaries, which means that there's no financial hassle holding up the print marketing and advertising sector. It also minimizes the waste produced in the process of printing and developing. Overall, digital printing is the best way to go about the printing needs of your small business!