admin
Cards printing has been a popular means of communication for centuries. From greeting cards to business cards, they serve many purposes and are a great way to convey a message. When it comes to printing cards, there are a few things to keep in mind to ensure the best quality and outcome. In this blog, we will discuss the various aspects of card printing, including the types of cards, printing methods, and materials used.
Printing cards can be a complex process that requires attention to detail and expertise in various printing techniques. Depending on the type of card you need, it's important to consider factors such as design, colors, images, and text.
When it comes to design, you want to make sure that your card stands out and catches the recipient's attention. This can be achieved through the use of bold colors, unique fonts, and eye-catching graphics. However, it's important not to go overboard and keep the design simple and elegant.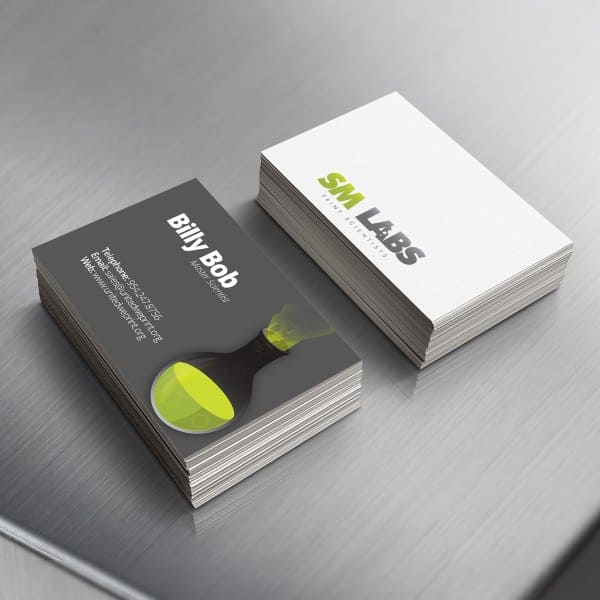 Colors also play a crucial role in the printing process. Depending on the printing method, you may be limited to a specific range of colors. For example, offset printing uses a four-color process that combines cyan, magenta, yellow, and black (CMYK) to create a full range of colors. On the other hand, digital printing can produce a wider range of colors, but the quality may not be as high as offset printing.
Images and text are also important aspects of card printing. High-quality images can make your card look more professional and appealing, while clear and concise text can convey your message effectively. It's essential to ensure that the images and text are of high resolution and can be easily read and understood.
In addition to the printing process, it's important to consider the finishing options for your cards. Finishing options include coatings, such as gloss or matte, and additional features like embossing, debossing, or foil stamping. These finishing options can add a touch of elegance and sophistication to your cards and make them stand out from the rest read more.
Types of Cards
There are several types of Cards printing, each with its unique purpose. The most common types of cards are:
Business Cards: Business cards are a staple for professionals. They contain essential contact information, such as name, company, and job title.
Greeting Cards: Greeting cards are typically used for special occasions such as birthdays, weddings, and holidays. They come in various sizes and designs, including folded and flat cards.
Postcards: Postcards are a cost-effective way to promote products or services. They are smaller than traditional cards and usually have a picture on one side and a message on the other.
Printing Methods
When it comes to Cards printing, there are various printing methods to choose from. The most common methods are:
Offset Printing: Offset printing is a traditional printing method that produces high-quality prints. It uses a printing plate to transfer the image onto the cardstock.
Digital Printing: Digital printing is a newer printing method that uses a digital file to produce prints. It is ideal for short print runs and produces high-quality prints.
Letterpress Printing: Letterpress printing is a printing method that produces a unique, textured look. It uses a raised printing plate to transfer ink onto the cardstock.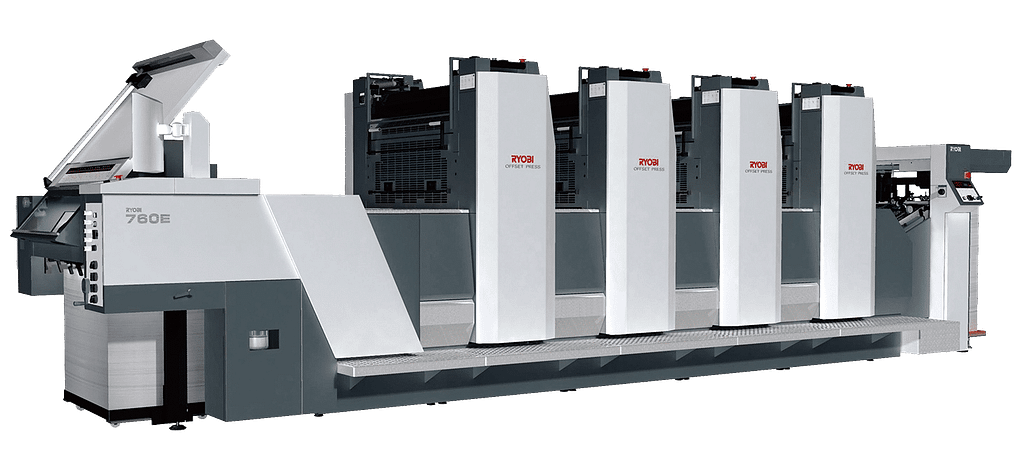 Materials
The type of material used for printing cards depends on the intended purpose and desired outcome. The most common materials used are:
Cardstock: Cardstock is a heavy, sturdy paper used for business cards and greeting cards. It comes in various colors and finishes, such as glossy and matte.
Recycled Paper: Recycled paper is an eco-friendly option for printing cards. It is made from post-consumer waste and has a natural, rustic look.
Plastic: Plastic cards are durable and waterproof, making them ideal for membership cards and loyalty cards.
Conclusion
Card printing is an essential part of communication and marketing. Whether it's a business card, greeting card, or postcard, the printing method and material used can greatly affect the outcome. By understanding the various types of cards, printing methods, and materials, you can ensure that your cards are of the highest quality and effectively convey your message.