This allows us to customize your Unifrom Printing in any way you want and create a strict schedule, making sure your product is delivered on time. Our timely deliveries have earned us the trust and reliability of our customers, making us the company to turn to, to customize t-shirts. We print designs on uniforms using different printing methods. You will be impressed with our competitive advantage in quality control and post-sale services. We offer custom-made uniform printing in Dubai with quality colors, cuts, and material combinations that best fit your needs. Doing all the work ourselves means that we can ensure uniformity, precision, and speed of your uniform printing.
Uniform printing typically refers to the process of printing designs or logos onto clothing items such as t-shirts, hoodies, or uniforms. The process involves using a printing technique such as screen printing, embroidery, or heat transfer to apply the design onto the clothing.
Screen printing is a popular method for uniform printing because it produces high-quality, long-lasting prints. The process involves creating a stencil, or "screen," of the design and then using a squeegee to push ink through the screen onto the fabric. Multiple colors can be used, and the ink is cured with heat to ensure that it adheres to the fabric and won't wash out. Embroidery is another popular method for uniform printing, especially for more professional or formal uniforms such as those worn by employees in the hospitality or healthcare industries. This process involves using a special sewing machine to stitch the design onto the fabric. Heat transfer printing involves using heat to transfer a design from a printed sheet onto the fabric. This method is often used for smaller runs or more complex designs that are difficult to produce with screen printing or embroidery. It is a popular way to create a cohesive look for a group or team, and there are many different methods and techniques available to achieve the desired result.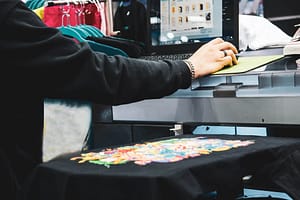 In addition to the printing techniques mentioned above, there are several other methods that can be used for uniform printing. These include:
Direct to garment (DTG) printing: This involves using a specialized printer to apply ink directly onto the fabric. DTG printing is ideal for smaller runs or designs with many colors, and it can produce high-quality prints with fine details.
Sublimation printing: This involves using heat to transfer a design onto a specially coated material, which is then applied to the fabric. Sublimation printing is often used for sportswear and other athletic apparel, as it allows for full-color designs and doesn't add any additional weight or texture to the garment.
Vinyl printing: This involves cutting designs out of vinyl and then heat-pressing them onto the fabric. Vinyl printing is ideal for simple designs or text, and it can produce durable, long-lasting prints.
When it comes to choosing a printing method for your uniforms, there are several factors to consider. These include the size of the order, the complexity of the design, the type of garment being printed on, and your budget. It's a good idea to work with a professional uniform printing company that can help guide you through the process and ensure that you get high-quality, long-lasting results.
GARAGE UNIFORM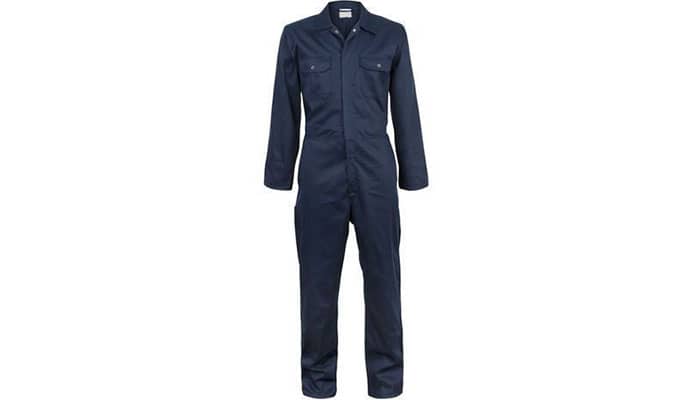 ---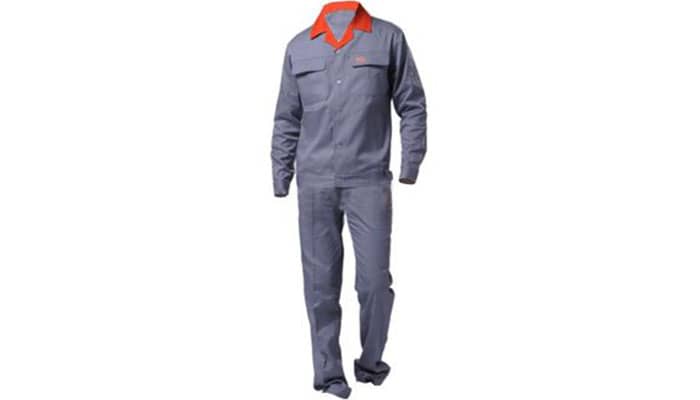 ---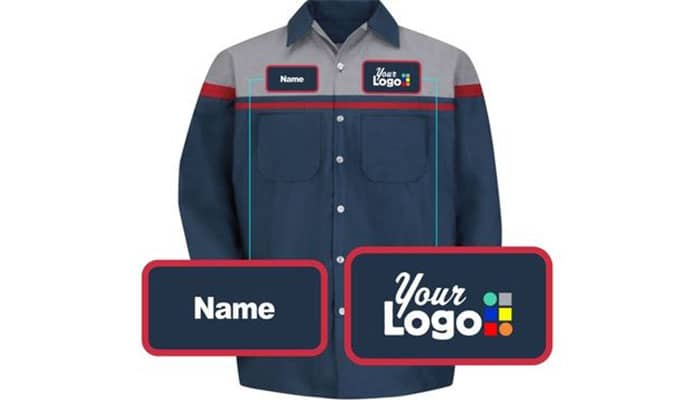 ---
SCHOOL UNIFORM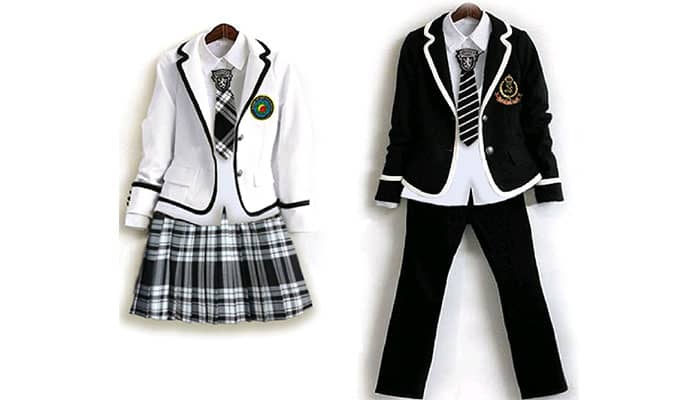 ---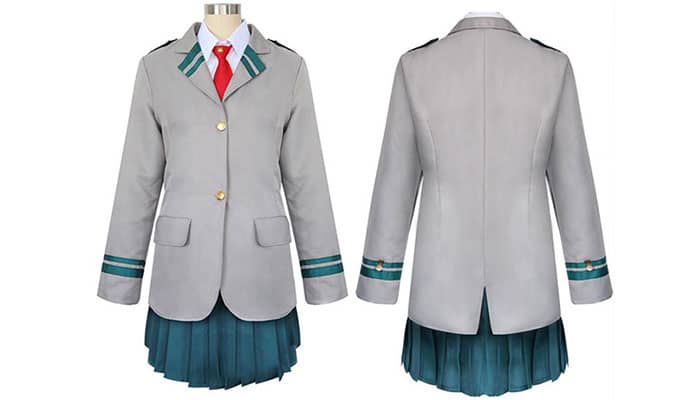 ---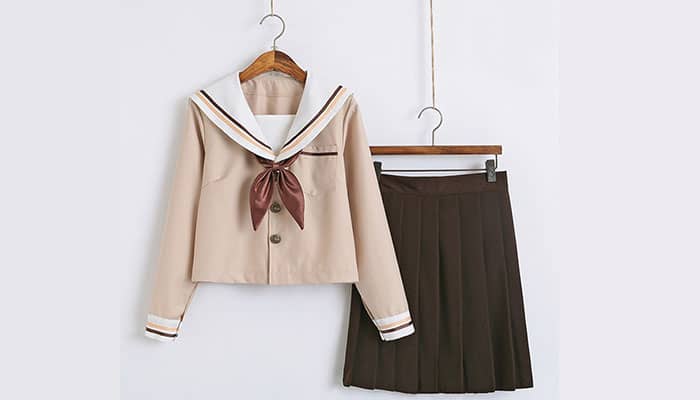 ---
HOTEL UNIFORM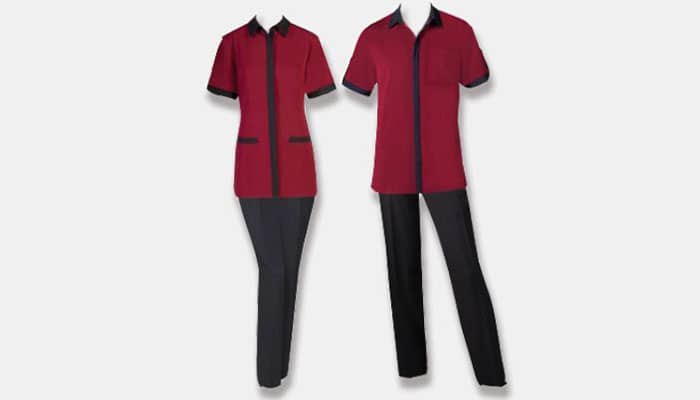 ---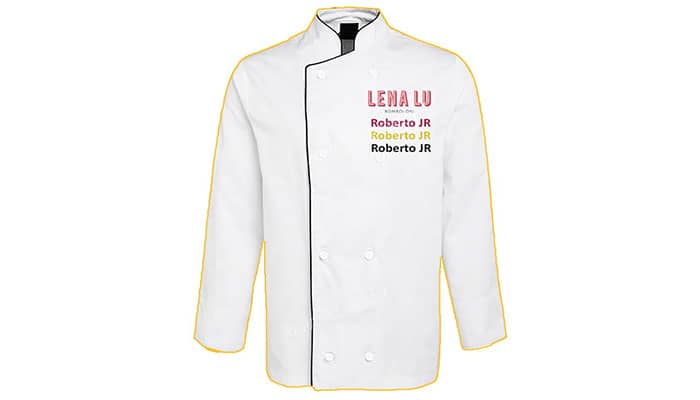 ---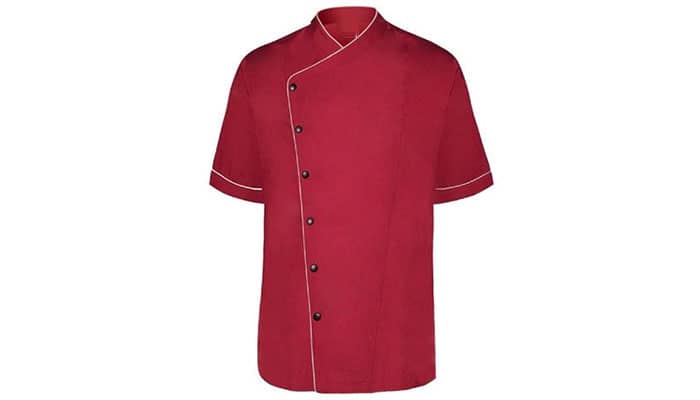 ---
GYM WEARS
---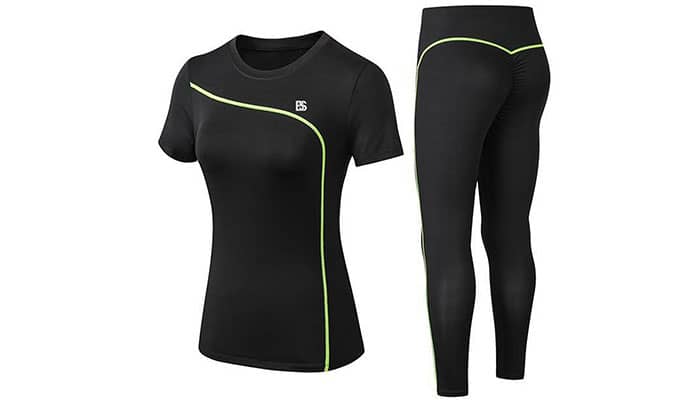 ---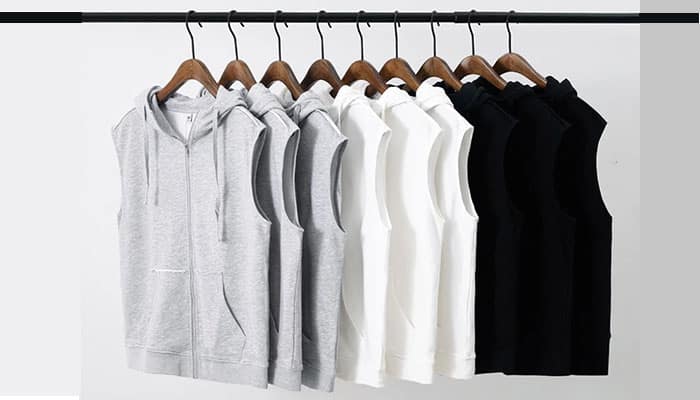 ---
SPORTS WEARS
---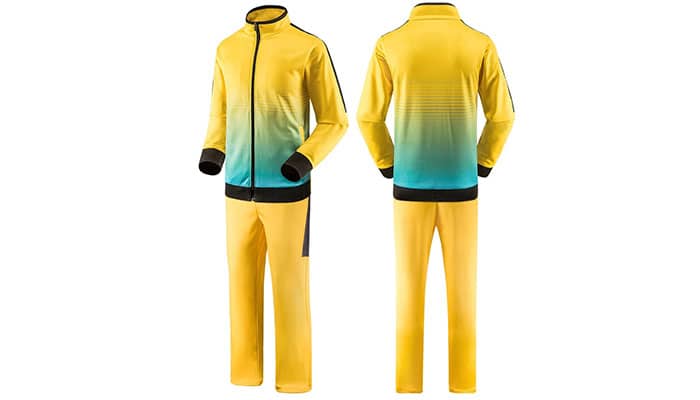 ---
---