Vehicle Branding
Dubai is a place that thrives on innovation and creativity, and vehicle branding is a perfect way to showcase your brand's uniqueness and creativity in this competitive market. Turn your delivery van and truck fleet into a moving billboard, promoting your business and increasing brand awareness. It's a cost-effective marketing strategy that creates a professional image and attracts attention. Communicate your brand's message to potential customers. Vehicle branding is an innovative way to stand out with a unique vehicle graphics.
Vehicle Branding Services in Dubai
Creative Eye Adv offers the best vehicle branding services in Dubai for both personal and commercial vehicles, including car wrapping and van branding. With our expertise, we create custom designs that are tailored to the personality and values of your brand. With our top-quality materials and attention to detail, your vehicle branding will be sure to stand out on the busy streets of Dubai.
Creative Car Branding Solutions
Make your brand stand out with creative car branding services in Dubai. Make a lasting impression with our custom car wrapping and van branding services. We ensure that your vehicle branding looks great and lasts for years to come. Whether you are a small business owner or a large corporation, there are a variety of car branding solutions available to suit your specific needs and budget.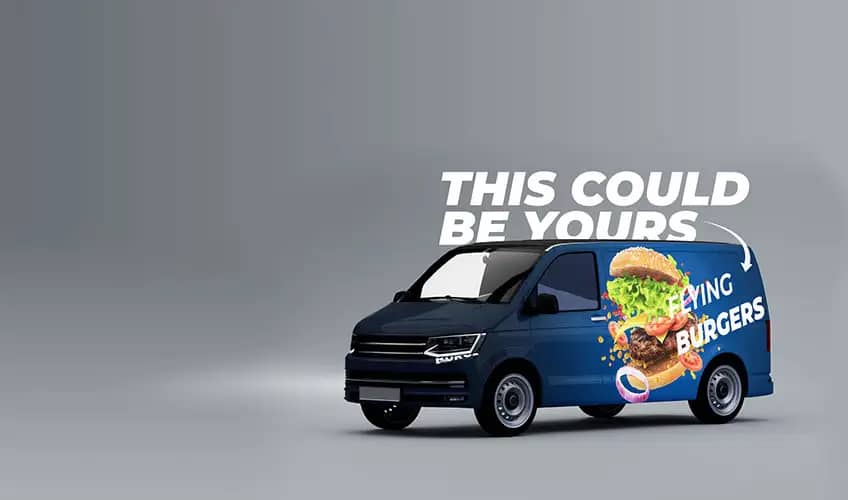 Commercial Vehicle Wraps | Van Branding
As a business owner, you know that every opportunity to promote your brand counts. That's why our vehicle branding company Dubai offers custom commercial vehicle wraps and van branding services. We help you enhance your business visibility and make a lasting impression, increase your brand's visibility and recognition, even when you're on the go.
Our van branding services are perfect for businesses that rely on vans or other commercial vehicles for transportation and services. We provide full or partial vehicle wraps, along with graphics and text that convey your brand message and contact information.You will build trust and credibility with your target audience by portraying a professional image.
Commercial Vehicle branding in Dubai is an easy way to reach a large audience. As vehicle can be driven around different parts of the city, exposing the brand to a wide range of people. It is particularly effective for businesses that have a mobile service or delivery component, such as food delivery or maintenance services.
Key Features of Vehicle Branding in UAE
Here are some reasons why vehicle branding is essential for businesses in Dubai UAE.
1. Increased Brand Visibility
One of the most significant benefits of vehicle branding is increased brand visibility. A branded vehicle can travel throughout the city, exposing your brand to a wide range of people, creating brand awareness and increasing the chances of attracting new customers. A vehicle wrap can be seen by thousands of people every day, creating impressions and making your brand more memorable.
2. Cost-Effective Advertising
This marketing technique is a cost-effective way to advertise your business. Compared to other forms of advertising, vehicle branding is relatively inexpensive. Yet it can reach a wide audience. It is a one-time cost that can last for several years, providing a long-term return on investment.
3. Professional Image
A branded vehicle can create a professional image for your business. It shows that you are investing in your marketing and branding efforts, and that you take pride in your business. A well-designed vehicle wrap can make your business appear more established and trustworthy, helping to build customer confidence and loyalty.
4. Mobile Advertising
Vehicle branding is a form of mobile advertising, to reach a diverse range of people across different locations. Your vehicle can travel to different neighborhoods, events, and venues, exposing your brand to a wide range of potential customers. This makes it an excellent option for businesses that offer mobile services or operate in multiple locations.
5. Protection for Your Vehicle
Vehicle wraps can also protect your vehicle from scratches, dings, and other types of damage. The vinyl used in vehicle wraps is thick and durable, providing a layer of protection for the underlying paint. It helps to maintain the resale value of your vehicle and save you money on repairs in the long run.
Best Vehicle Graphics, Branding and Lettering
With over 10 years of experience in the industry, we are the experts in creating the best vehicle graphics and vehicle lettering in Dubai. Our designers and technicians have years of experience designing and crafting your brand.
Our services include vehicle sticker printing and car wrapping, which will transform your company vehicles into eye-catching and memorable marketing tools. Taking your brand on the road is a great way to reach a broader audience than ever before.
Don't just take our word for it. We have helped hundreds of companies in Dubai to get more customers through our vehicle branding services. Our satisfied clients are a testament to the quality of our work and the results we deliver.
Contact US
We look forward to hearing from you. Our experts are here to assist you with moving your brand to the next level with the best vehicle graphics and vehicle lettering in Dubai.  Contact us on mail or our Whatsapp.
CAR STICKER
---
---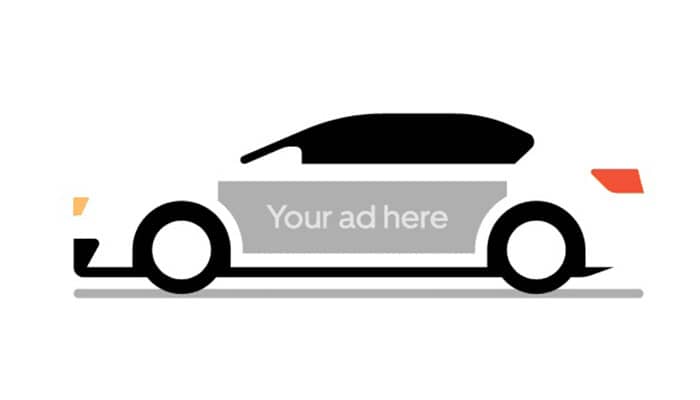 ---
CAR BRANDING
---
---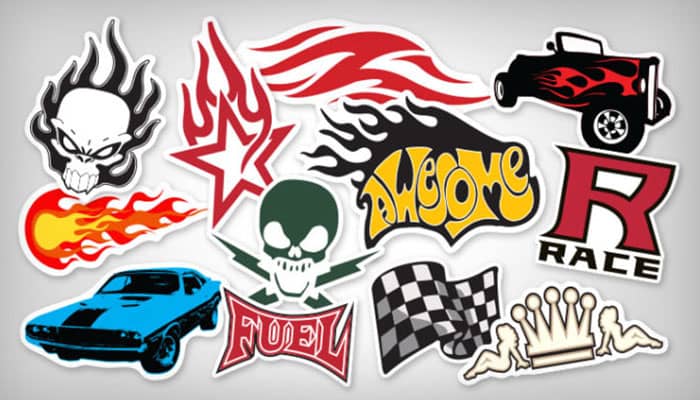 ---
FOOD TRUCK BRANDING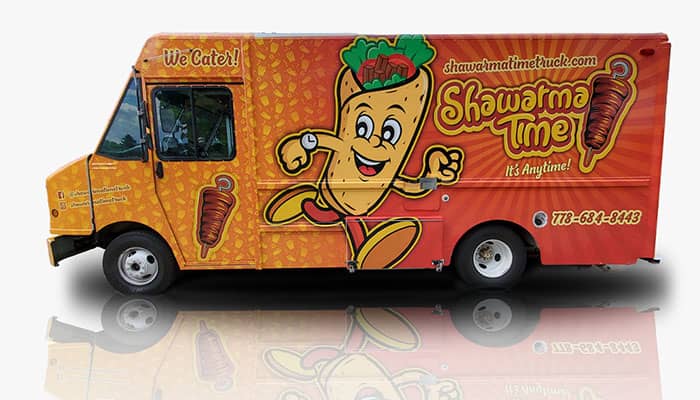 ---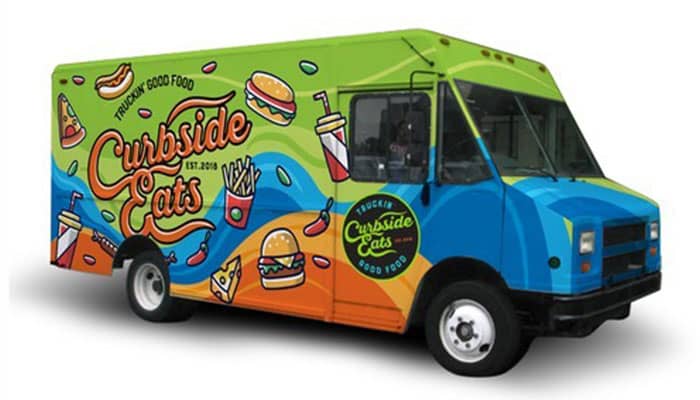 ---
---
DELIVERY VAN BRANDING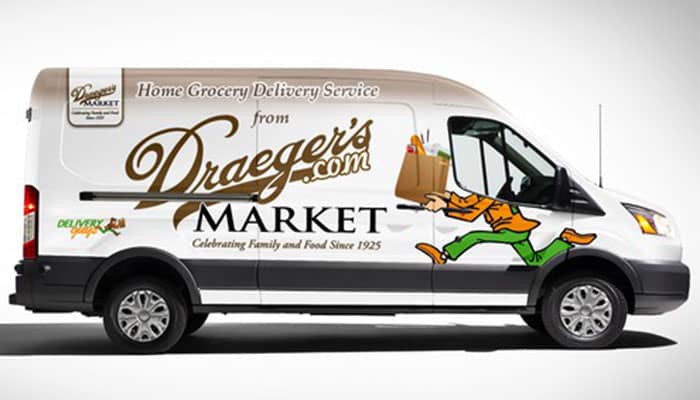 ---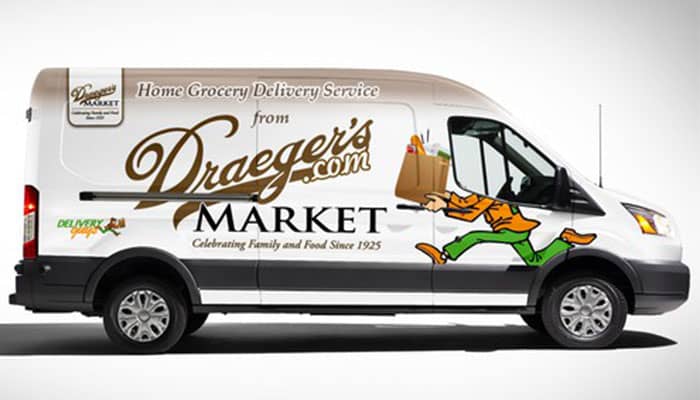 ---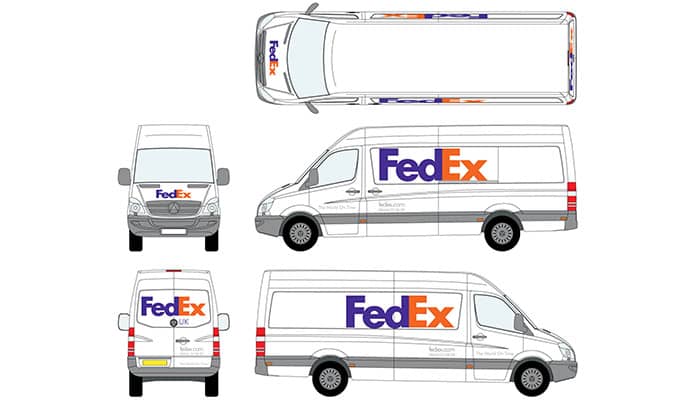 ---