Creative Eye Advertisement and Printing Services
We are Creative Eye Advertisement the provider of all kind of Advertisement and Printing Press Services in Dubai. We works confidently to give you the best in innovative design and communication through appealing and well-executed Indoor – Outdoor advertisements that will entice your consumers
The mission of CREATIVE EYE ADVERTISEMENT is to create colorful, consistent, flexible, and durable graphics that communicate the brand image most effectively.
The versatility and elasticity of our graphics material are such that they can be applied to almost any surface.
From concept to design, production & installation, we specialize in producing Digital Printing, Offset Printing, Brochures, Event Signage, Banners, Vehicle Wraps, Business Cards, Exhibition Stands, and more.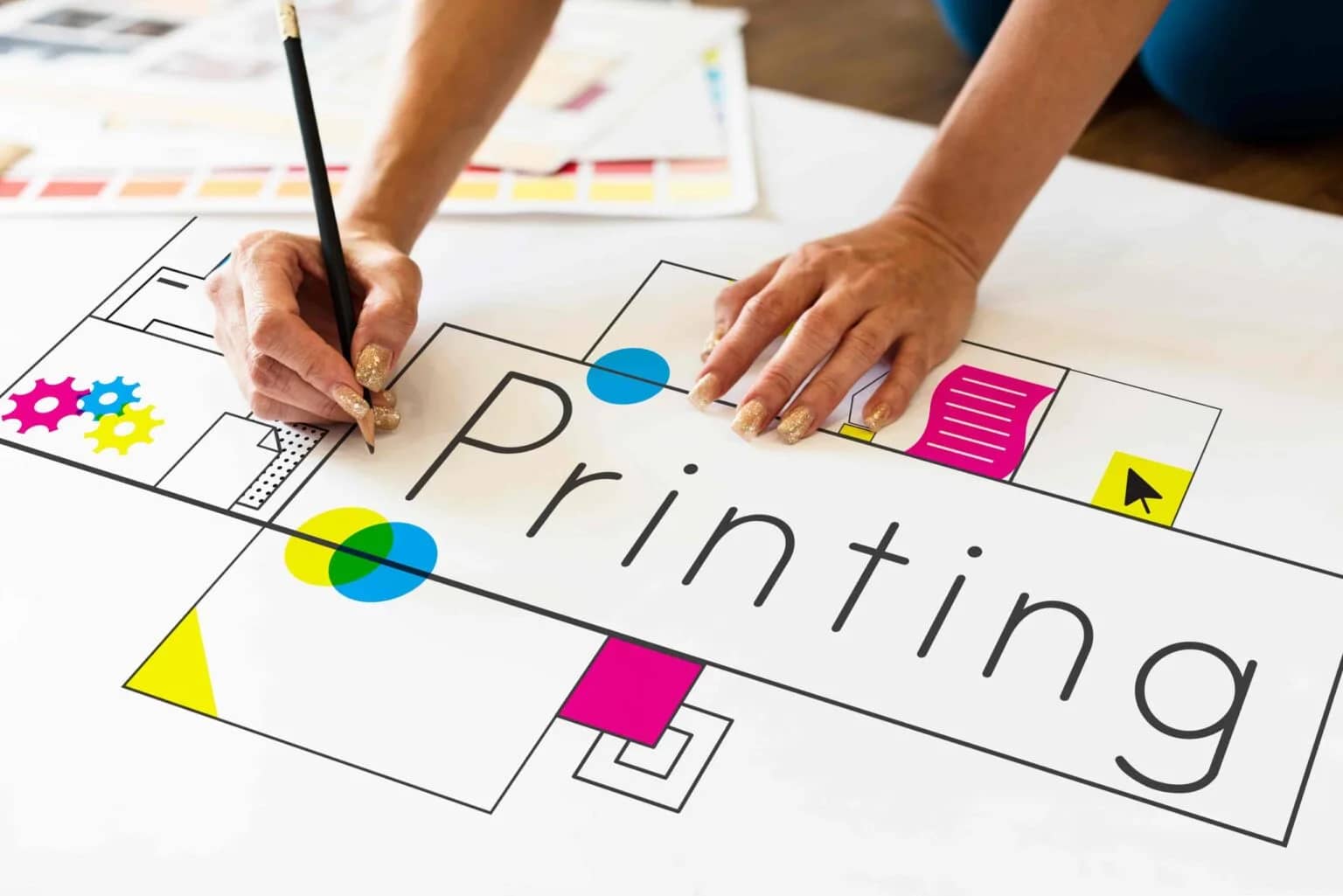 Printing Press In Dubai
Creative Eye Advertisement, your go-to destination for top-notch printing press services in Dubai. With over a decade of experience, we have established ourselves as a trusted name in the industry, delivering high-quality print solutions to our clients.
At Emirates Printing Press, we understand the importance of effective communication through print media. Our team of skilled professionals is dedicated to providing you with personalized services that meet your unique needs. We use state-of-the-art technology and high-quality materials to ensure that your prints are extra ordinary and visually appealing. We take pride in our attention to detail and strive to exceed your expectations with every project.
As a locally owned and operated business, we understand the needs of the Dubai market and are committed to providing our clients with exceptional service at competitive prices. We believe that our success lies in the success of our clients, and we work tirelessly to ensure that your prints are delivered on time and on budget.
Best Printing Press Services In Dubai
At Creative Eye Adv we understand the value of brand building, hence we offer the best printing services in UAE. We keenly focus on high-quality prints, personalized services, and timely delivery.
Our range of printing services in UAE includes:
3d Sign Boards Printing
Offset printing
Digital printing
Uniform printing
Gift items printing
Vehicle branding and more, all tailored to meet your unique needs.
3D Sign Board Printing
Make your brand stand out with our 3D sign board printing services. Our experts create visually stunning 3D signs that grab attention and leave a lasting impression. Using specialized equipment such as CNC routers and laser cutters. Creative Eye create 3D signboards and signage in a variety of materials, including acrylic, wood, metal, and foam. We also create custom signs and signage for indoor and outdoor use.
Vehicle Branding
Turn your vehicles into mobile billboards with our vehicle branding services. We offer customised vehicle wraps and graphics that effectively promote your brand on the move. Businesses can reach a wide audience while on the go, and create a strong visual impact that is hard to ignore. We offer custom vehicle wraps and graphics that are eye-catching, professional, and effective. Our vehicle branding in Dubai includes a range of options, from full vehicle wraps to partial wraps and lettering.
Digital Printing Services
We take pride in providing a wide range of digital printing service. Including business cards printing, brochures to large-format banners and posters. We use the latest digital printing technology to produce sharp, vibrant prints that make your brand look its best.
Corporate Gift Items Printing
Make a lasting impression on your clients and employees with our corporate gift items printing services. We offer personalized gift items that effectively promote your brand.
Uniform Printing
Keep your team looking sharp with our uniform printing services. We offer customized uniform printing that reflects your brand's style and identity.
Get Quotation for Printing Services today!
If you're looking for printing press services in Dubai, Sharjah, Abu Dhabi or Al Ain look no further than Creative Eye Advertisement.
Whether you need more information about our services, or you wish to request for a quotation for a project from Creative Eye Advertisement. Get in touch with us through +971554653197 or [email protected]. You may also submit details of your project via our online contact form and one of our staff members will respond to your query within only 24 hours.
WHAT OUR CLIENTS SAY
Creative Eye adv is great listeners, they understood exactly what I was trying to achieve and I can't praise their attention to detail highly enough. 
Clients