Search Engine Optimization (SEO)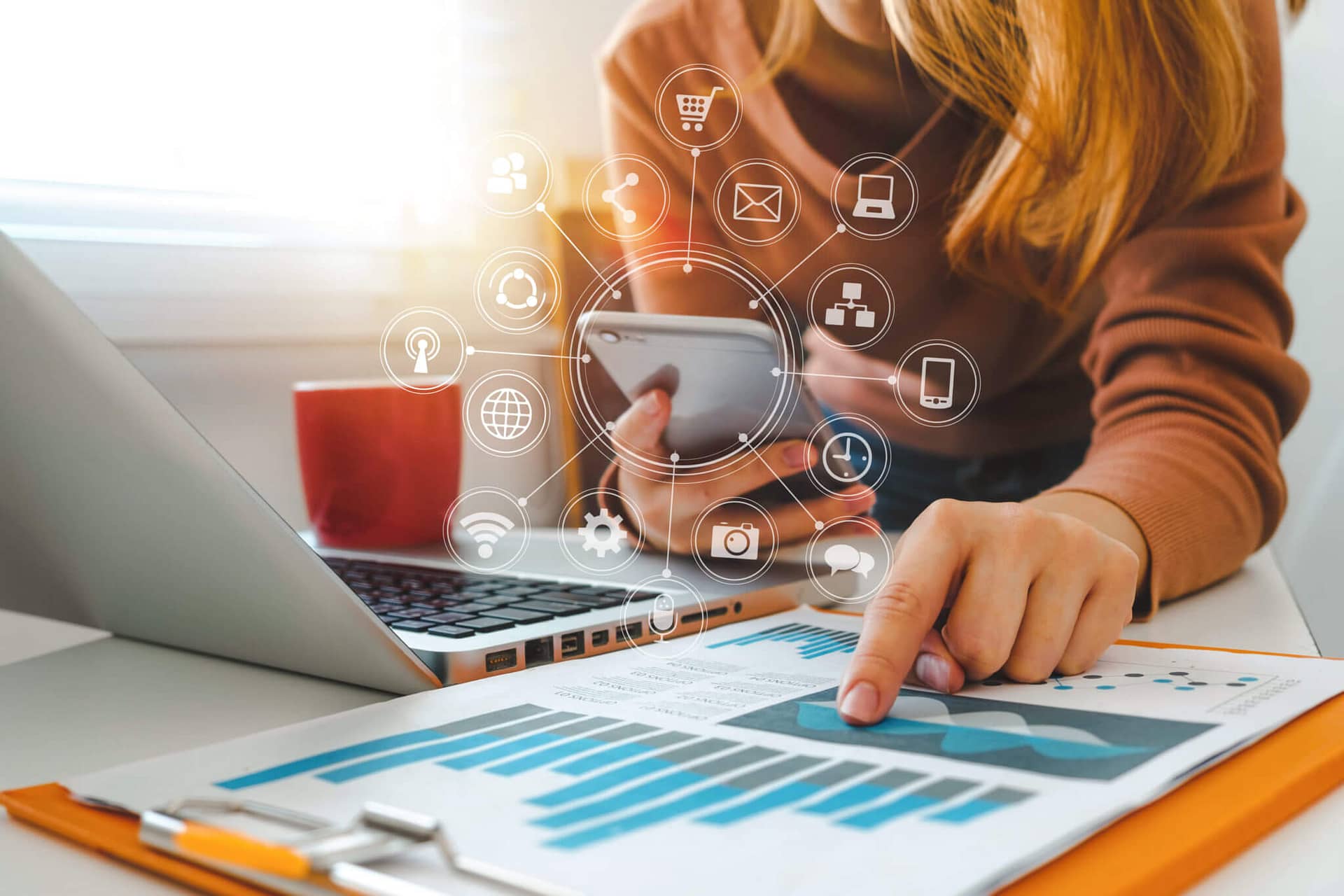 Search engine optimization plays a key role in bringing traffic to a business and it would not be a mistake if it were said to be the easiest way to engage your online business. Search engine optimization is the process of improving your newly designed website by increasing traffic. A well-executed SEO website will never find a place among the major business websites made by the most experienced and skilled SEO professionals.
SEO is the health support of your business, a business website is completely dependent on SEO and the reason for doing this is very clear. Read More
Why SEO is needed for a business:
SEO is a unique process of website engagement and it has certain strategies. It is an Internet marketing tool. creativeeyeadv is a trusted Internet Marketing Agency. This is a game that can only be played by a knowledgeable person and whose focus on keywords directed at him is like a cup of tea. A proper SEO plan requires certain strategies to bring your website between major websites like Yahoo, Amazon etc.
Proper content plays an important role in Optimization
Web-based content should consist of keywords that are focused, such as if one is looking for suggestions on how to start a small business. That is the focus and direction of the key word.
Content should be written in a way that does not encourage the enforcement of key words. Coveting high-level trafficking by forcing keywords and ignoring the flow will not only lead to business failure but also cause people to lose their interest in the website. A complete SEO program has a big "NO" in these types of strategies because the results of these actions are useless.
There are few of the techniques that Creative Eye kept in mind while doing SEO for clients, including:
Keyword research – identifying the keywords and phrases that users are searching for related to a specific topic or industry.
On-page optimization – optimizing the content on a website to ensure it includes the target keywords, has a clear structure and layout, is easy to navigate, and is mobile-friendly.
Off-page optimization – building high-quality backlinks to a website from reputable sources to increase its authority and credibility.
Technical SEO – optimizing the technical aspects of a website such as page speed, URL structure, and site architecture to make it easier for search engines to crawl and index.
Effective SEO requires a deep understanding of search engine algorithms, user behavior, and industry trends, as well as ongoing monitoring and optimization to maintain and improve rankings over time.
Optimization of your Site
---
Use of Search Engines requires
---
Long tail and short tail keywords
---